Akagera Rwanda's National Park: A Stunning Landscape of Rolling Savannah Rich with African Wildlife
Akagera National Park extends over 1085 square km (420 square miles) of rolling hills sweeping down to a labyrinth of rivers, papyrus marshes and shining lakes, which form a vast wetland containing the most distant source of the River Nile.
Unlike the forest reserve of Nyungwe, and the Volcanoes National Park, Akagera is classical African savannah: zebra, antelope, and giraffe graze beneath scattered stands of acacia on the rolling grasslands; in the valleys and around the lake margins elephants tear limbs from the acacias and buffalo lurk menacingly in the scrub; in the lakes, pods of hippopotamus wallow and crocodiles bask on the shore or drift, deceptively innocent as they wait for an unwary animal to approach the water.
Akagera's Animal Species
Most of the large mammals of the East African plains can be found in Akagera. Although species like elephant and lion are less abundant than in some larger and more famous reserves, Akagera more than makes up for this by its stunning scenery and lower tourist numbers. Rwanda focuses on low-density sustainable tourism, making it unusual to meet more than a handful of other vehicles in a day's drive; often visitors will find themselves the only human beings in this vast landscape.
Readily seen animal species include:
• 12 different species of antelope, among them Bushbuck, Eland, Impala, Oribi and Topi.
• Buffalo.
• Olive Baboons
• Crocodiles.
• Giraffe.
• Hippopotami.
• Vervet monkeys.
• Zebra.
Also present, but less frequently seen, are:
• Hyenas.
• Leopards.
• Lions.
Bird Life
Akagera is a birdwatcher's paradise, with one of the richest concentrations of birds in Africa, and over 525 recorded species, including:
• A number of birds unique to East Africa, including Shoe Billed Storks and Papyrus Gonoreks.
• Numerous Hornbills, Ibis and Sunbirds.
• Abundant water birds, including the majestic Fish Eagle, and the eye-catching Pied Kingfisher.
Getting There
Akagera lies about three hours drive north east of Rwanda's capital, Kigali, on the eastern border with Tanzania. The main entrance gate is at Kabarondo, 15km north of Kibungo, and is approached by a reasonable dirt road.
Entrance fees for visitor, vehicles and game viewing, totalling around US$50.00 per person per day, are payable at the entrance gate.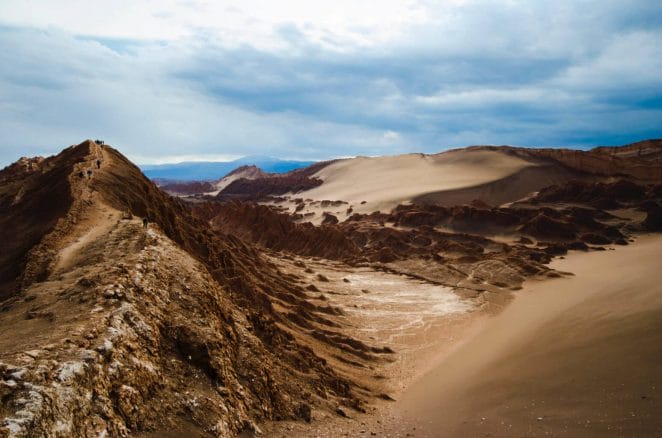 Accommodation
There are several designated but unattended sites where visitors can safely camp, usually alone under the velvet canopy of the African sky. Alternatively, The Akagera Game Lodge, a modern hotel just inside the Kabarondo entrance, offers travellers luxurious accommodation in a spectacular site overlooking Lake Ihema.
When to Go
Rwanda enjoys a pleasant tropical highland temperature, with average year round temperatures of around 70 degrees Fahrenheit in Kigali. Akagera is a little warmer and drier, but off-road travel may be difficult in the rainy seasons between October and May. The peak visitor season is from June to September, but the park is often seen at its best during dry weeks in December and January when the lush green grass brings most animals out to browse.
Enjoying Akagera
It's possible to reach Akagera in an ordinary car, but a reliable 4×4 with two spare tyres is strongly recommended within the Park.
Guides are not obligatory, but all save the most experienced African traveller will get more from the visit, and see more animals, with the help of a guide. Qualified guides can be picked up at the Kabarondo gate at no charge, but it's customary to tip.
For their own safety and to help protect the park, visitors should read and follow the Park's rules, displayed at the entrance.